Xandra Penclaw
Writer, Blogger and Witch. She/Her.
See my work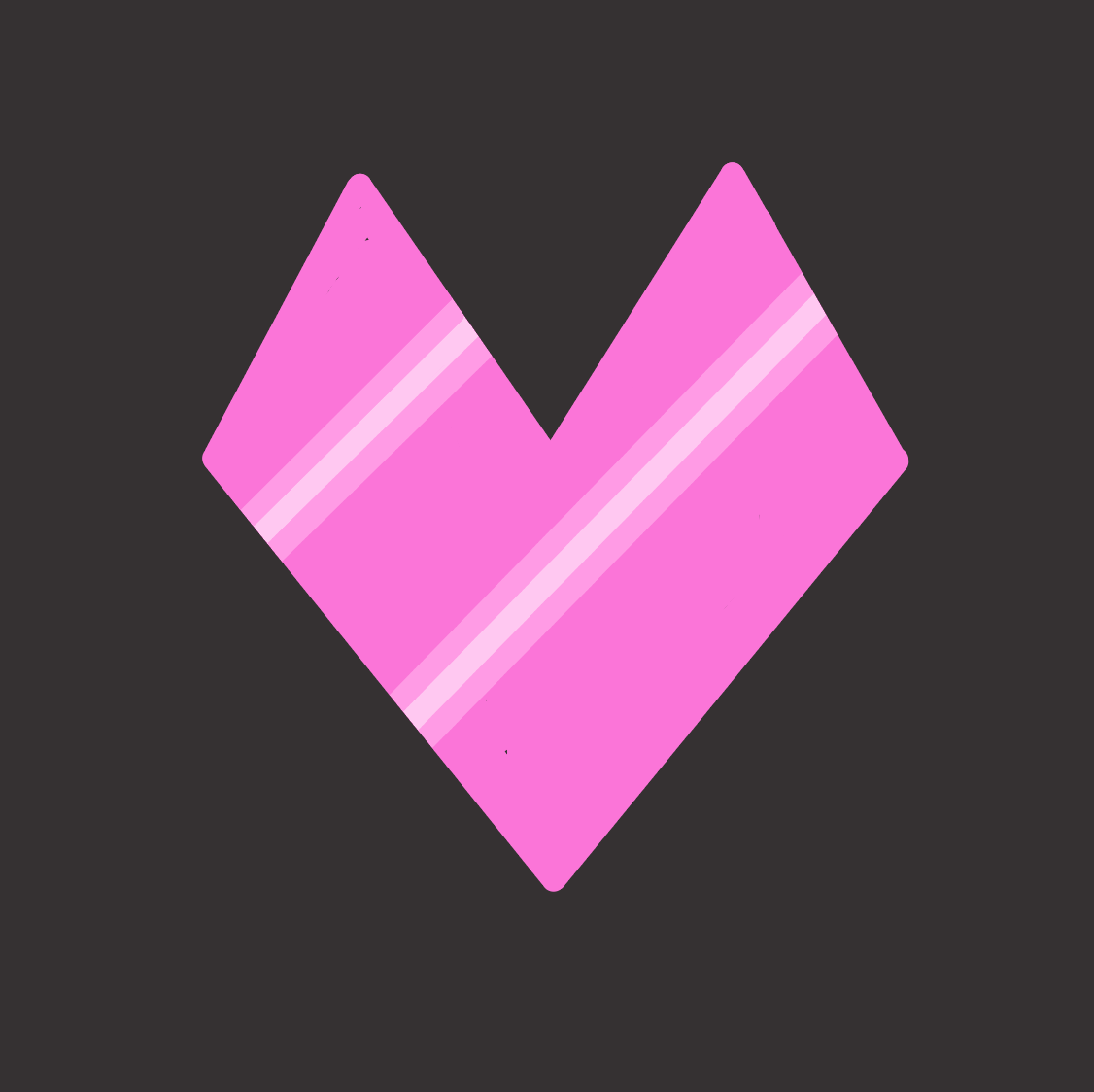 I write fiction and blog about mental health and witchcraft. Magick and creative writing are loves both near and dear to my heart and I wish to share my love of them with the world.
Fiction
My work tends to feature anthropomorphic animals and ranges in genere from horror to fantasy to erotic romance. Often it can be a combination of several of these genres. Most of my work can be found on my new website, Frisky Whiskers Fiction. I also occasionally do microfiction threads on twitter.
Witchcraft Blog
My witchraft blog takes the approach that self care should have a spiritual element as well as physical and mental elements. On it, I share the spiritual and magickal techniques that have helped me to cope with the world in it's current state. I truly believe spiritual practice can be a healing experience (although not a replacement for modern maedicine, by any means), hence the title The Hex Positive Life.
Send me an email using this form.